Home
Niche Publications
Niche Publications

Newsday offers a highly targeted and prequalified group of people.
Newsday offers a variety of topical and themed content across a diversity of special interest sections and sites.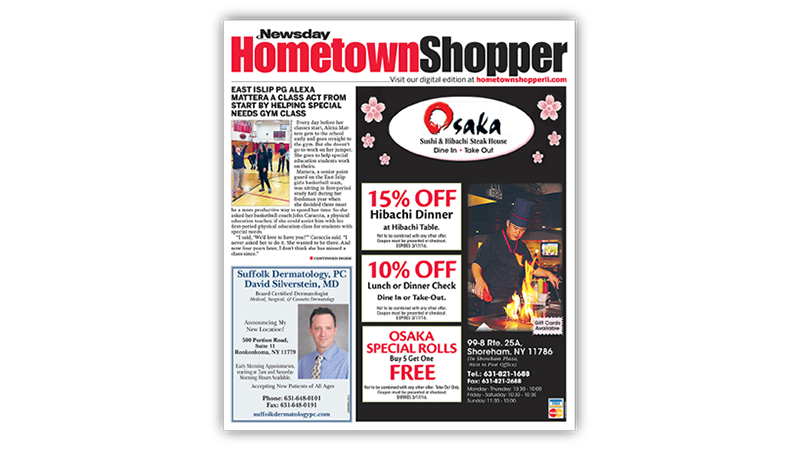 HometownShopper
Full-color, full tab publication to all LI homes
Includes major supermarket and drug store circulars
Nearly 1 million circulation delivered weekly
79 local editions, 200 sub-zones for hyper targeting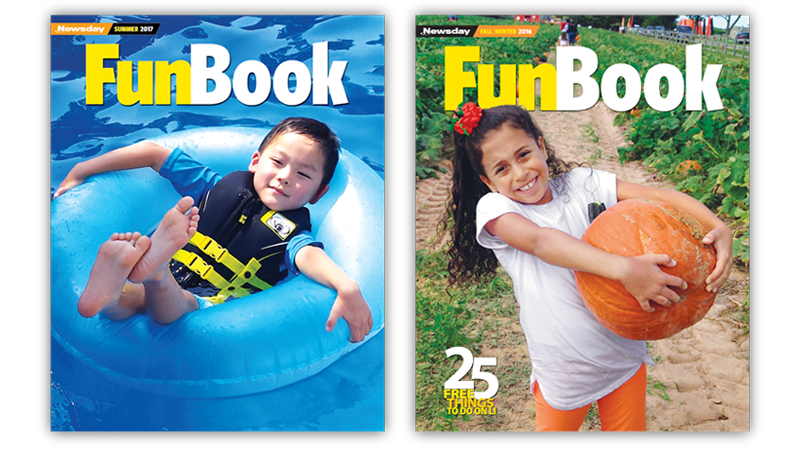 FunBook
Directory of what to do and where to go in and around Long Island
Distributed to home subscribers in Nassau and Suffolk counties
Perfect-bound directory format
2x per year (Summer & Fall)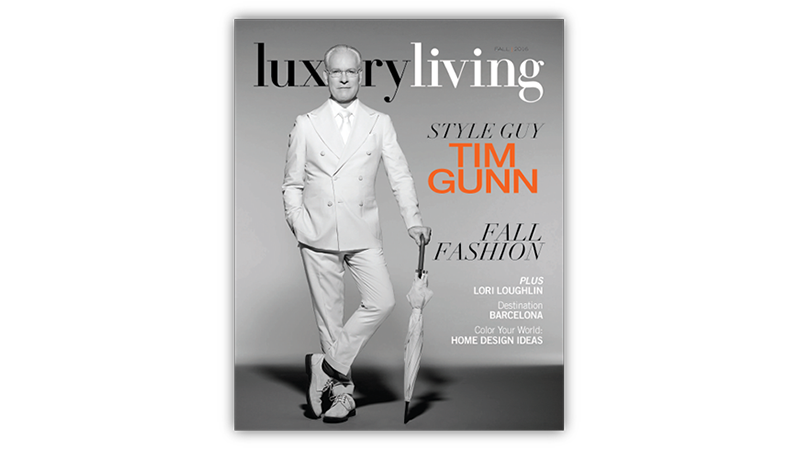 LuxuryLiving
Delivered direct to high income households in Nassau and Suffolk counties
Drop shipments to high-income locations across Long Island
Perfect-bound magazine format
4x per year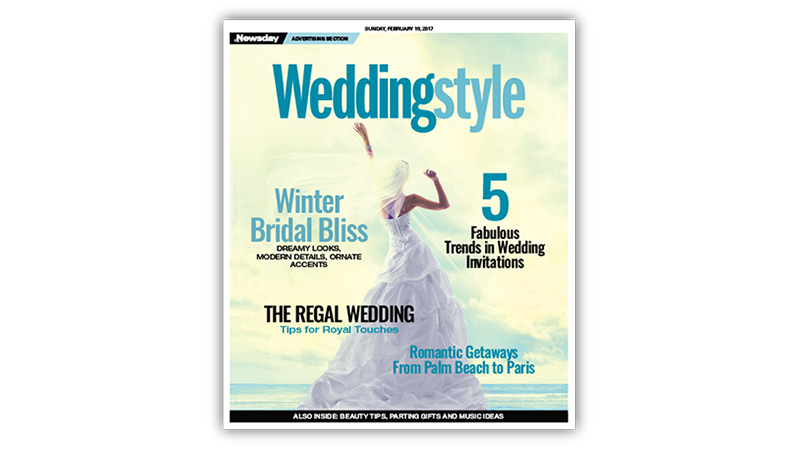 Weddingstyle
Local bridal guide
Home and single copy delivery in Nassau, Suffolk, and Queens
2x per year tied to engagement and wedding season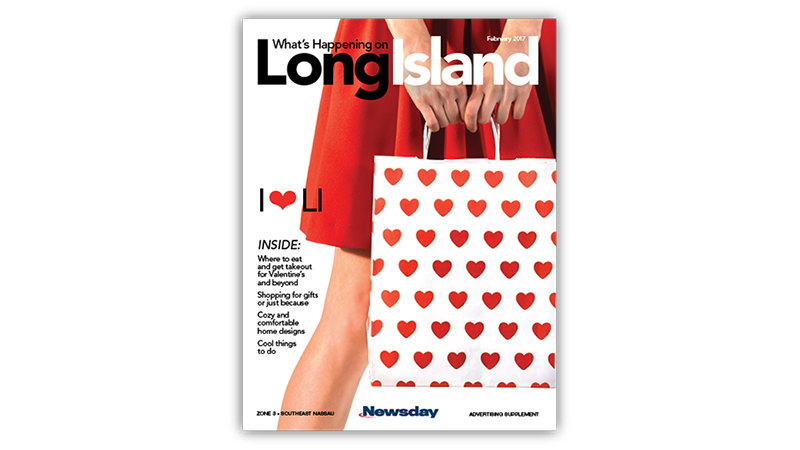 What's Happening on Long Island
Delivered to Newsday Sunday subscribers
Long shelf life for long-term results
8x per year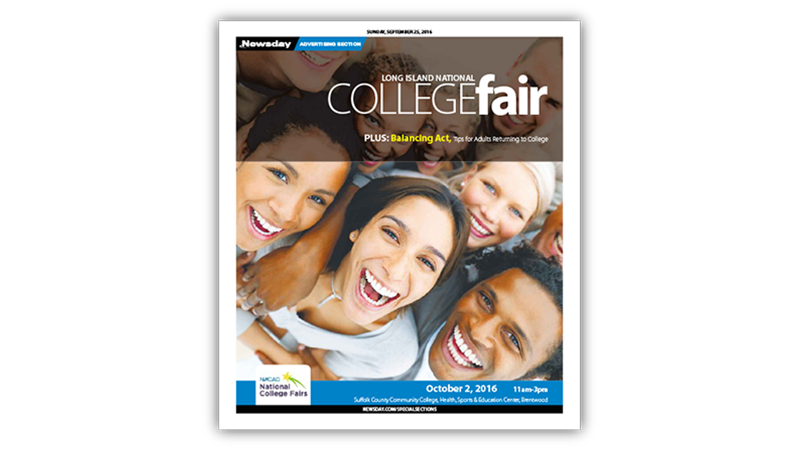 Colleges/Education
Deliver your message to college-bound, transfer, graduate and professional studies students
Topped in Nassau/Suffolk home delivery copies; inserted in newsstand and Queens copies
8 full color themed sections per year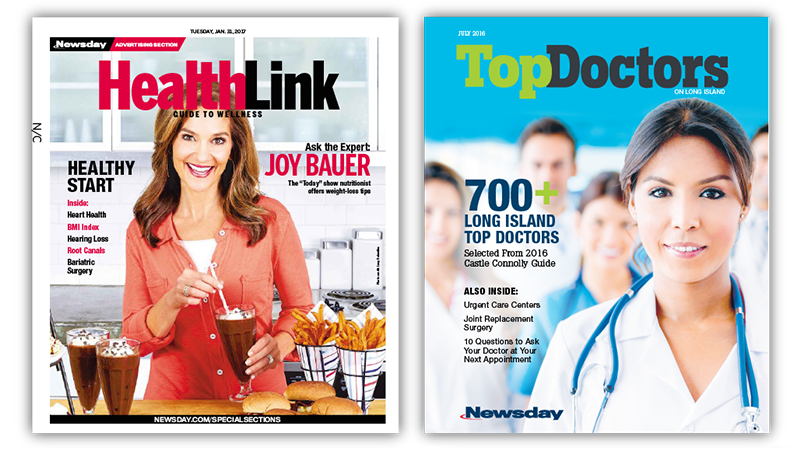 HealthLink/Top Doctors
Reach Health & Wellness Enthusiasts with 8 themed sections per year; full run distribution
Annual Top Doctors magazine features over 800 listings and delivers to home subscribers
Long Island at Home
Full color special pull-out section, 2x per year
Matching advertorial with full and half page ads
Full run distribution in Nassau and Suffolk counties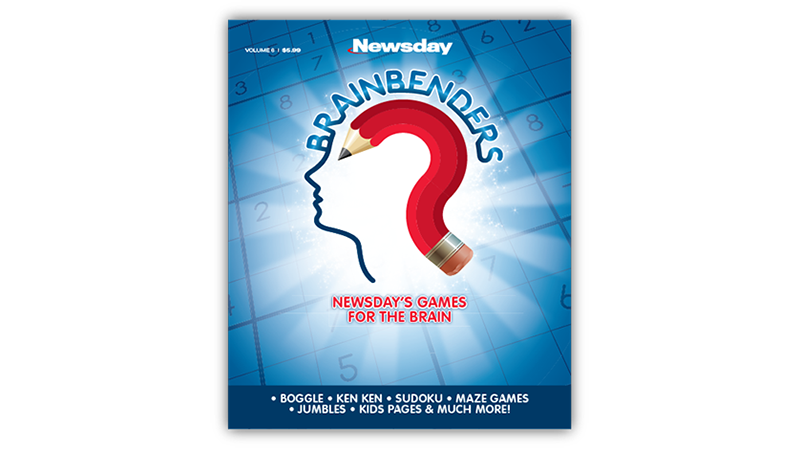 Brain Benders
Delivers monthly to 30k opt-in subscribers
Special 64 page premium edition 2x per year delivered to all home subscribers
Puzzles and games for all age and skill levels
Ad Types and Specs
View our listing of ad types and specs for print, digital and mobile.
More Details