Each day, Newsday offers topical content of interest to Long Islanders.
Covering home, family, business and entertainment, Newsday themed sections help Long Islanders live their best lives.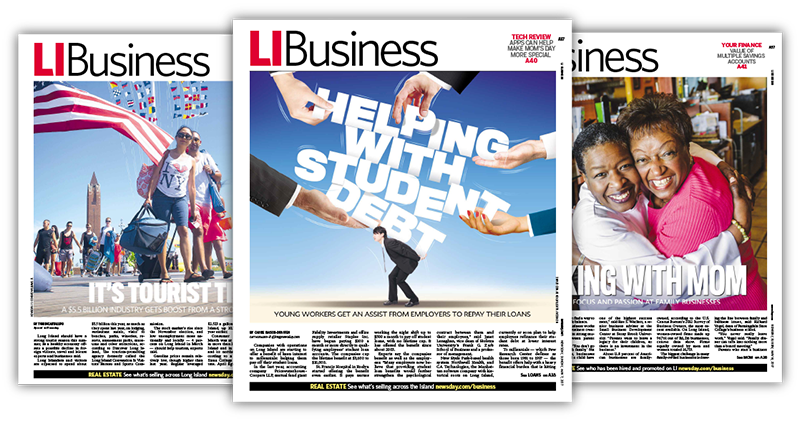 LI Business – Daily
Covers the people and companies making news on Long Island and in New York City. Daily coverage Monday through Saturday; pullout section on Sunday.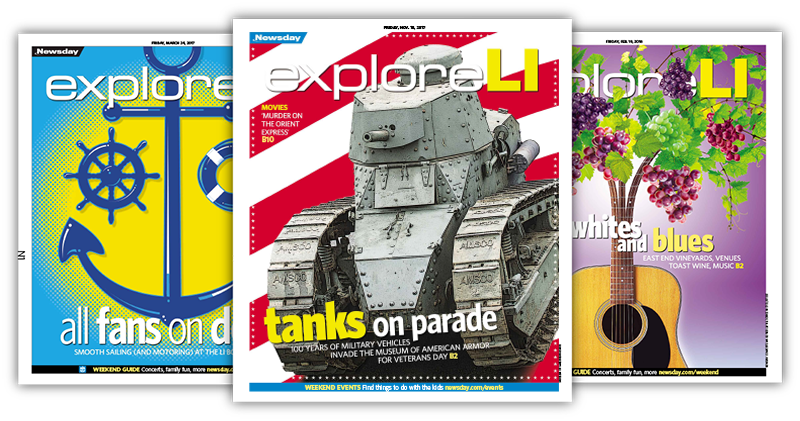 exploreLI – Monday thru Friday
Colorful, fast-paced daily feature covering things to do and places to go, along with advice on technology, health, style and food. Regional advertising opportunities are available daily.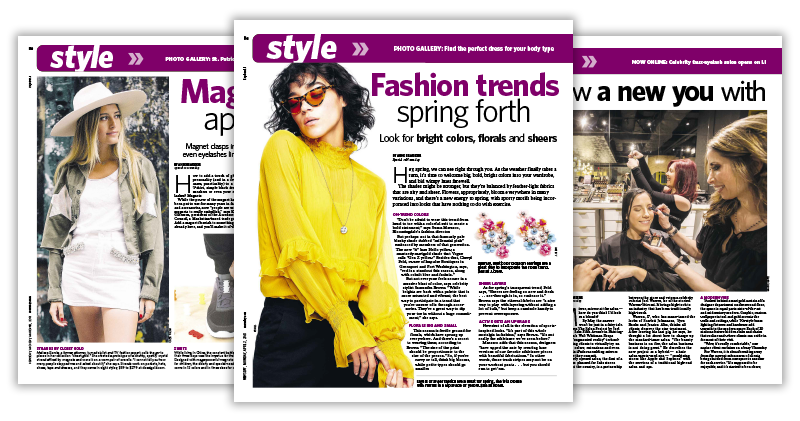 Style – Monday
The hottest trends in fashion and beauty are highlighted with entertaining articles, sample sales and "shop talk" that keep local fashionistas in-the-know. Published every Monday.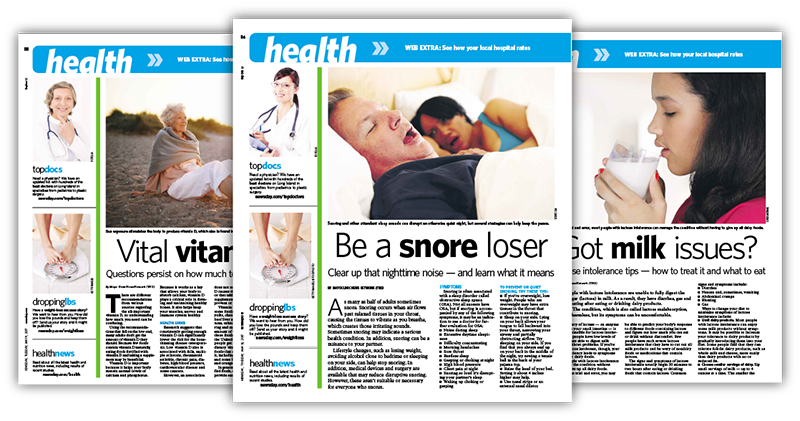 Health – Tuesday
Stay healthy with the latest health news from Newsday, including men and women's health articles, top area doctors, and a special health topics. Published every Tuesday.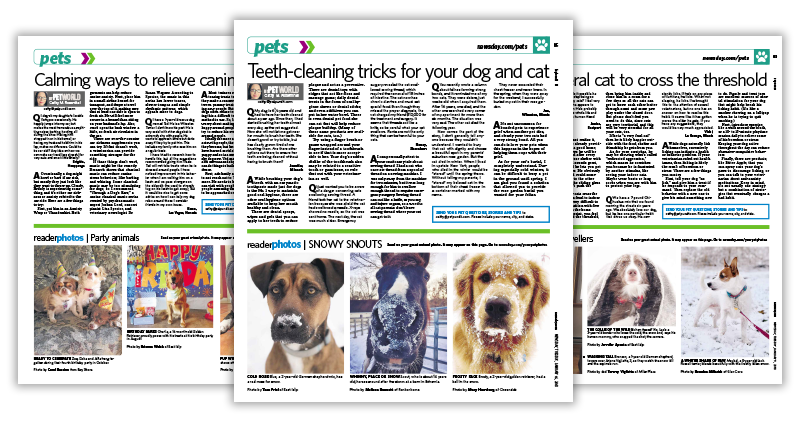 Pets – Tuesday
Animal lovers across Long Island get their weekly supply of adorable pet photos (shared by our readers), plus pet care questions are answered. Published every Tuesday.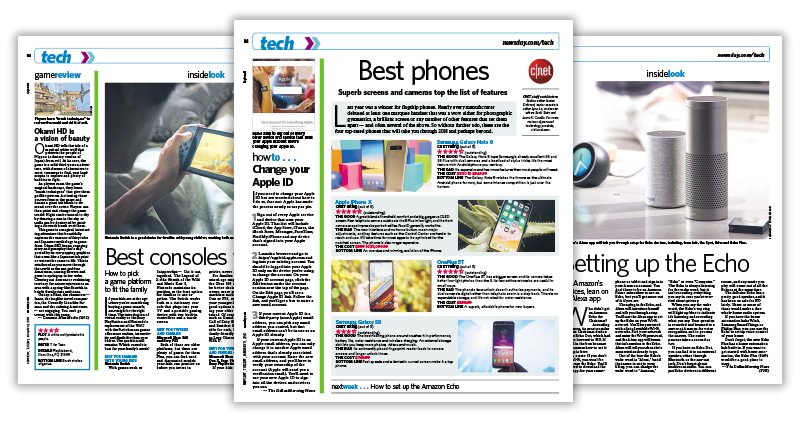 Tech – Tuesday
From connected homes to connecting with other gamers, Newsday's weekly Tech section explores the latest in gadgets, apps and game reviews. Published every Tuesday.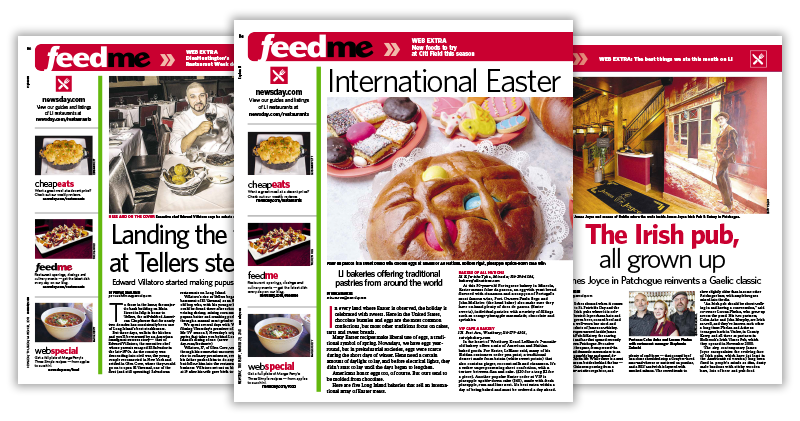 Feed Me – Thursday
This feature showcases the best in local dining, wine & spirits, and mouth-watering recipes. Pairs well with Feed Me TV, Newsday's video series that brings LI's food scene to life. Published every Thursday.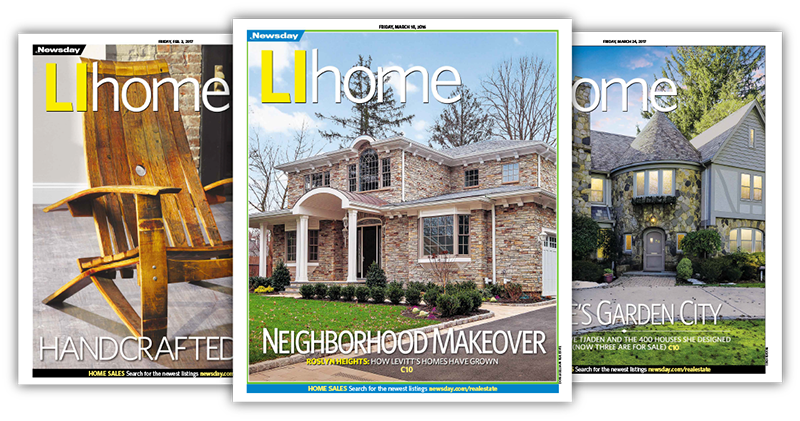 LI Home – Friday
From interior to exterior design, landscape gardening to household maintenance — if you own a home, this is an excellent resource. Published every Friday.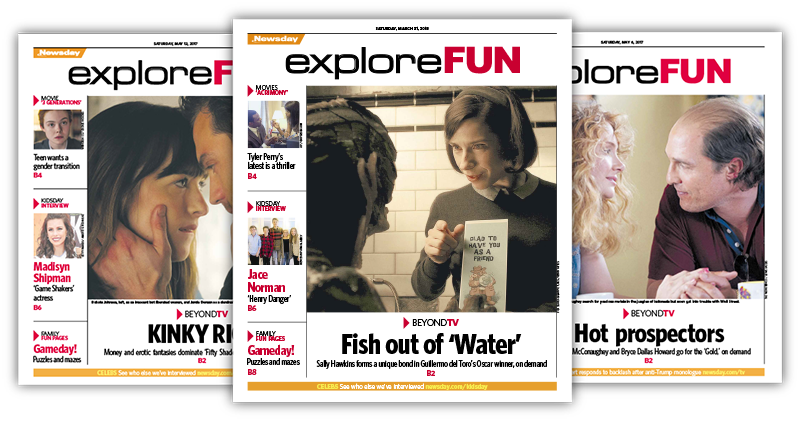 exploreFUN – Saturday
Find things to do on Long Island and fun activities and trips for the whole family! View restaurant, entertainment, recreation, events, and getaways. Published on Saturday.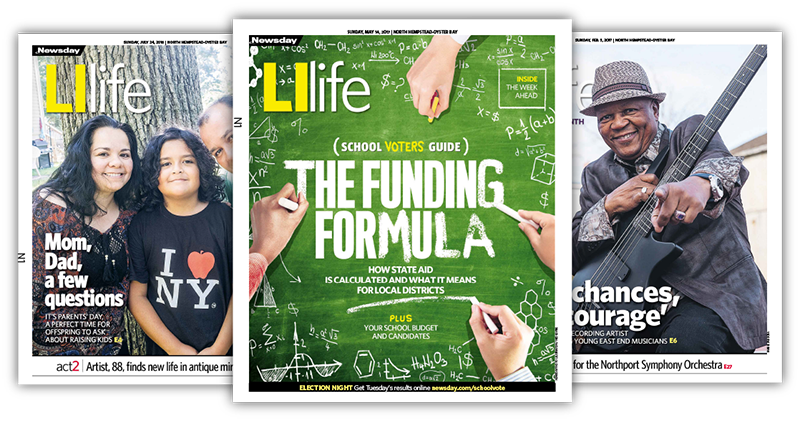 LI Life – Sunday
Editorial section that covers a wide range of topics, including gardening, recreation, and celebrations. Published every Sunday.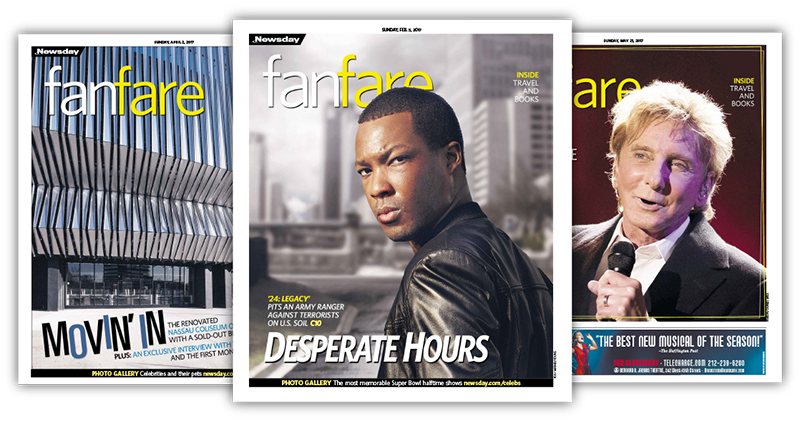 fanfare – Sunday
This editorial section provides timely news, reviews and guides to television, movies, books, theatre, art, and more. Published every Sunday.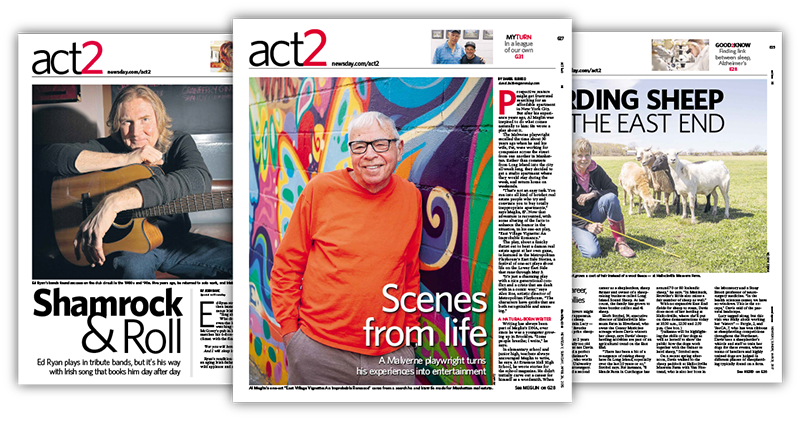 Act2 – Sunday
Informative weekly guide, providing timely editorial aimed at Long Island's mature market: readers approaching retirement and those with parents in this age segment. Published every Sunday.
Ad Types and Specs
View our listing of ad types and specs for print, digital and mobile.
MORE DETAILS